Customized programs to save money, improve quality and protect your brand
Supply Chain Solutions
Client-focused strategies to manage the perishable supply chain
Our PASSION
Finding solutions that deliver sustainable results; with integrity, transparency & dedication
Contact Us
Like what you see? Lets discuss how Danaco can help your business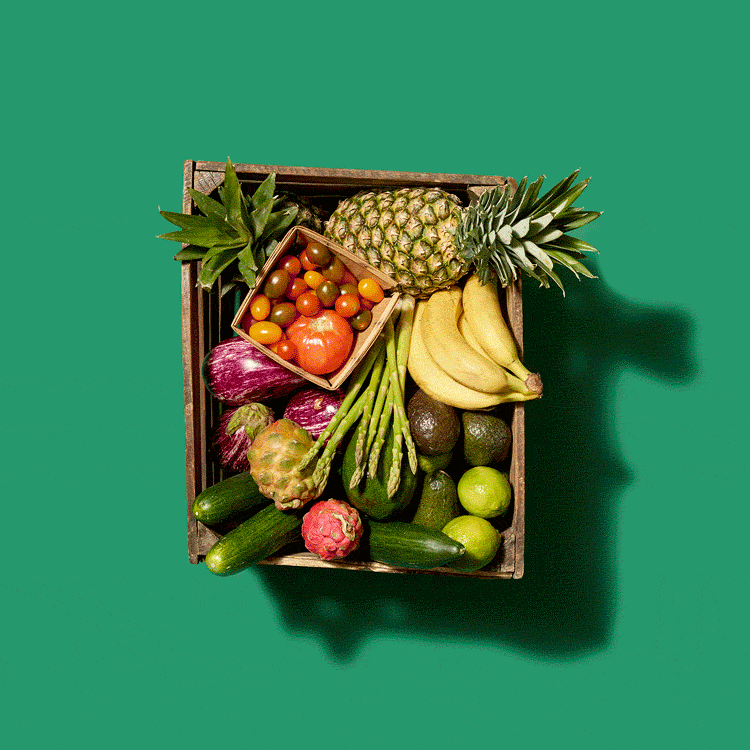 Fresh supply solutions for the world's largest restaurant chains
What We Do
Danaco Solutions' team of professionals works with your organization to identify & implement cost savings opportunities, protect your brand and optimize your fresh produce supply chain.
THE DANACO DIFFERENCE
We are independent and spend the time to fully understand your operations and culture. Danaco's industry-leading expertise, innovative technology and supply chain intelligence provides client-focused strategic services that deliver transparent and measurable results.
UNCOMPROMISING BRAND PROTECTION WHERE YOU NEED IT MOST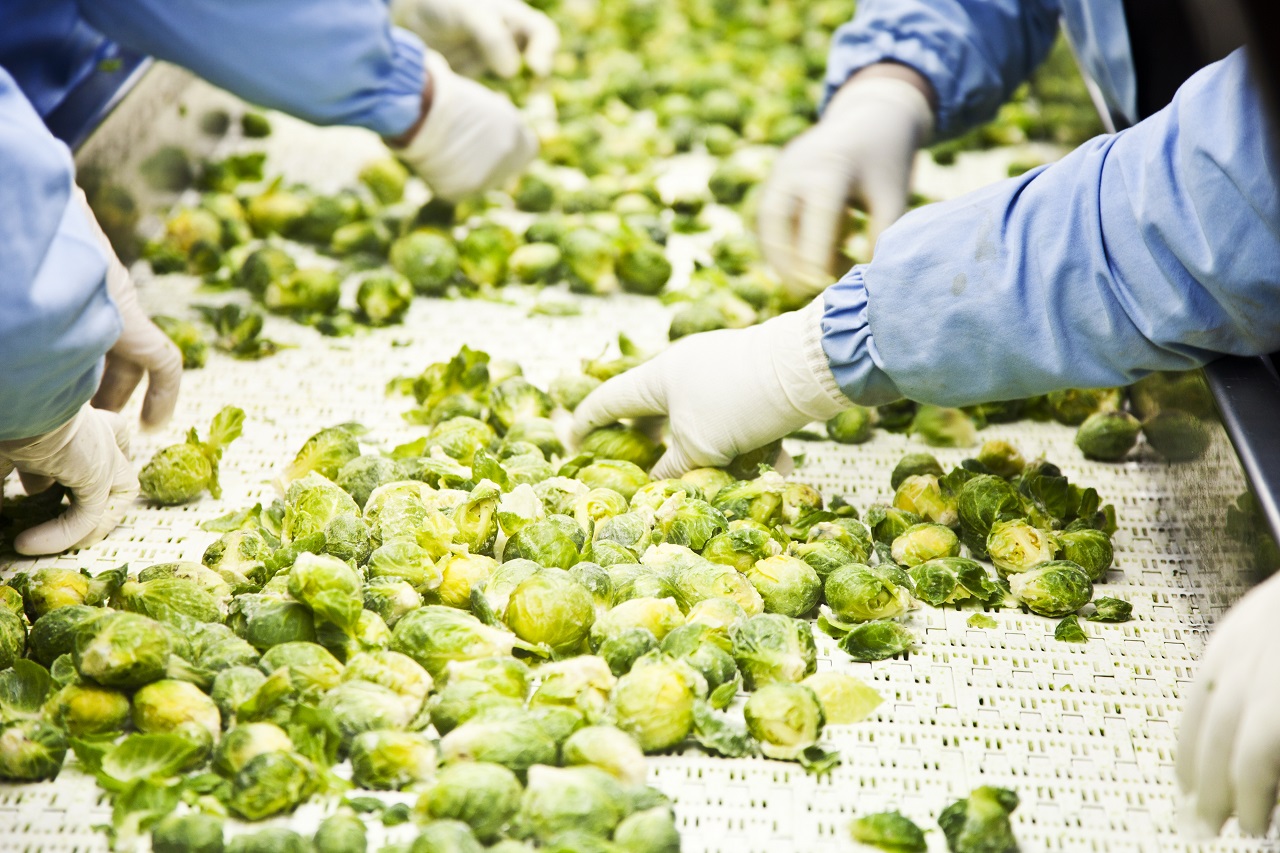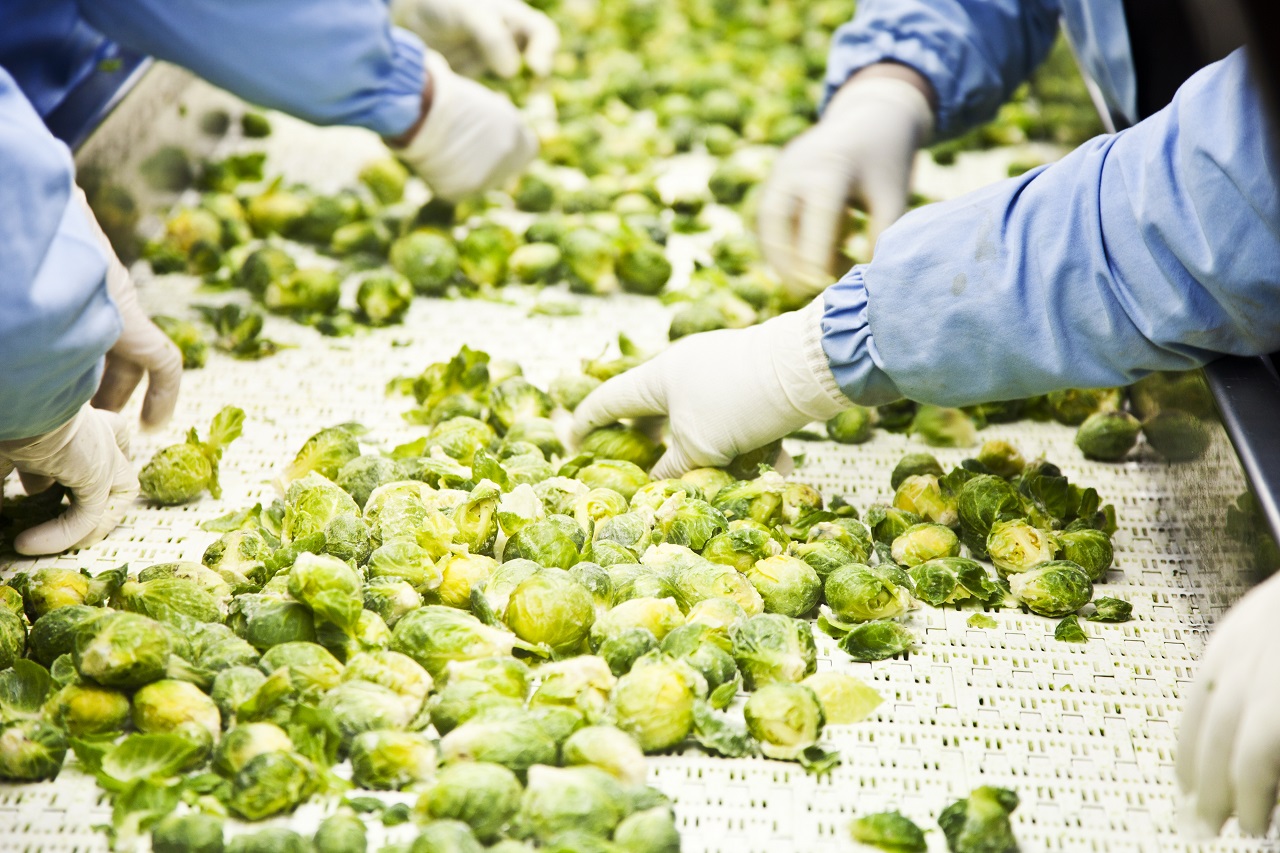 UNCOMPROMISING BRAND PROTECTION WHERE YOU NEED IT MOST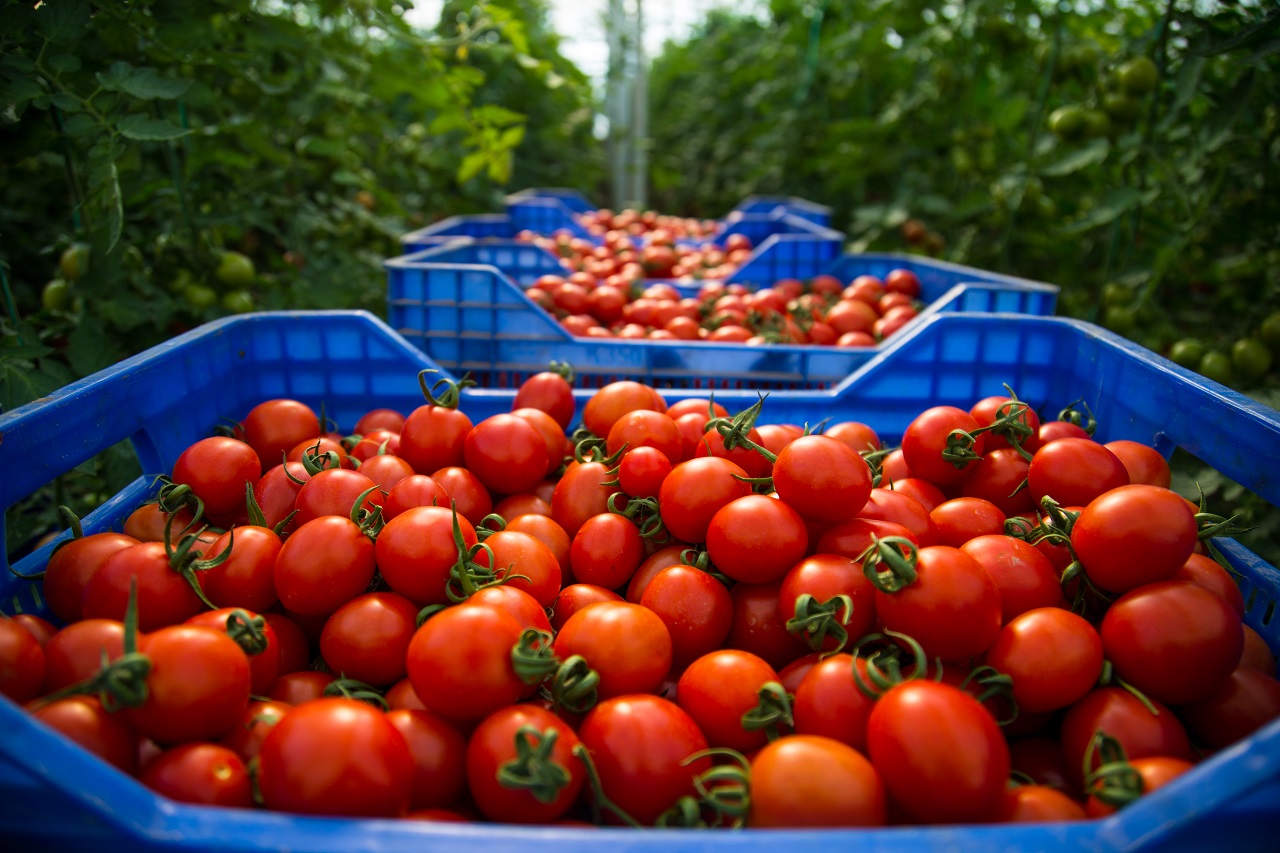 THE RIGHT SUPPLIERS, AT THE RIGHT PRICE, FOR THE RIGHT REASONS
MEASURABLE & BEST-IN-CLASS
PRODUCE, AS SPECIFIED, FROM THE FARM TO YOUR CUSTOMERS' PLATE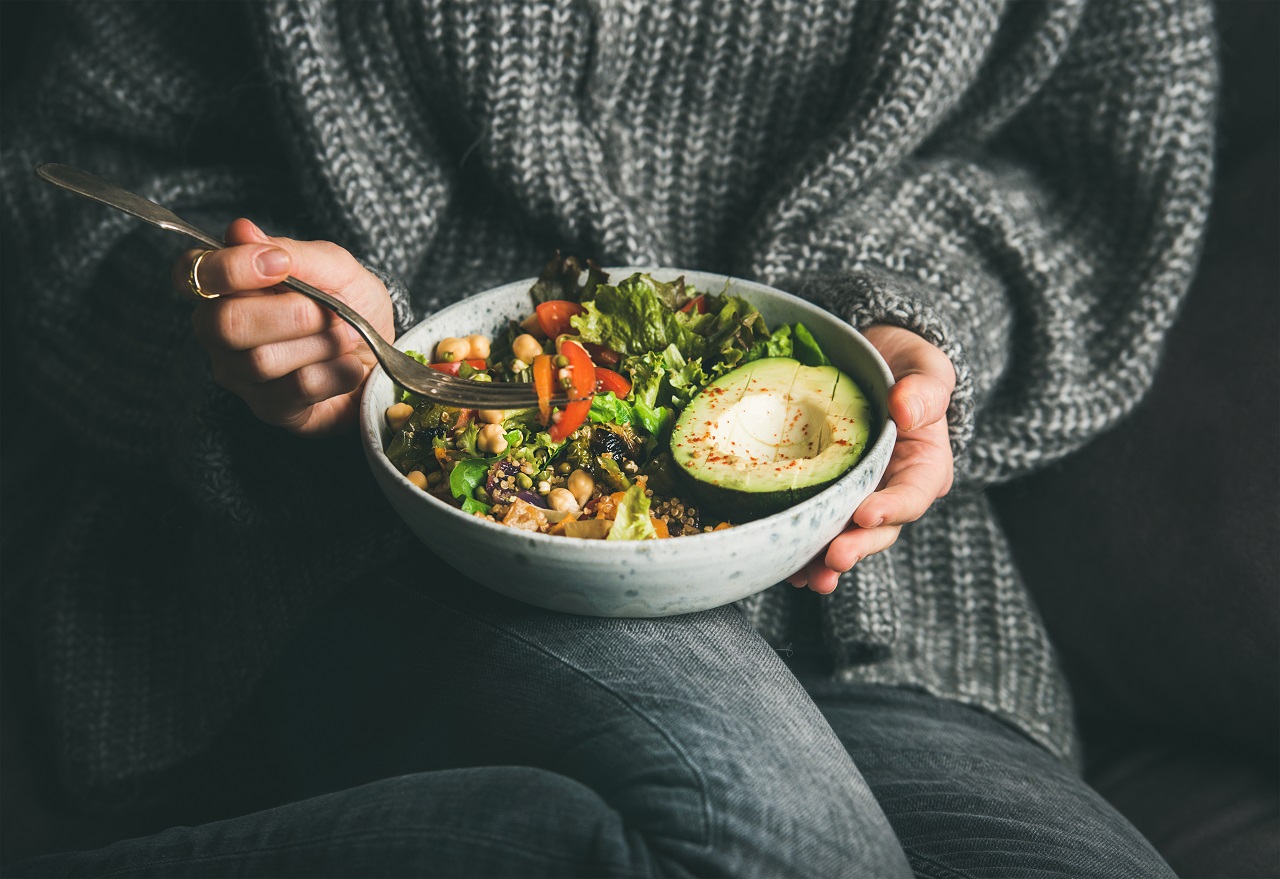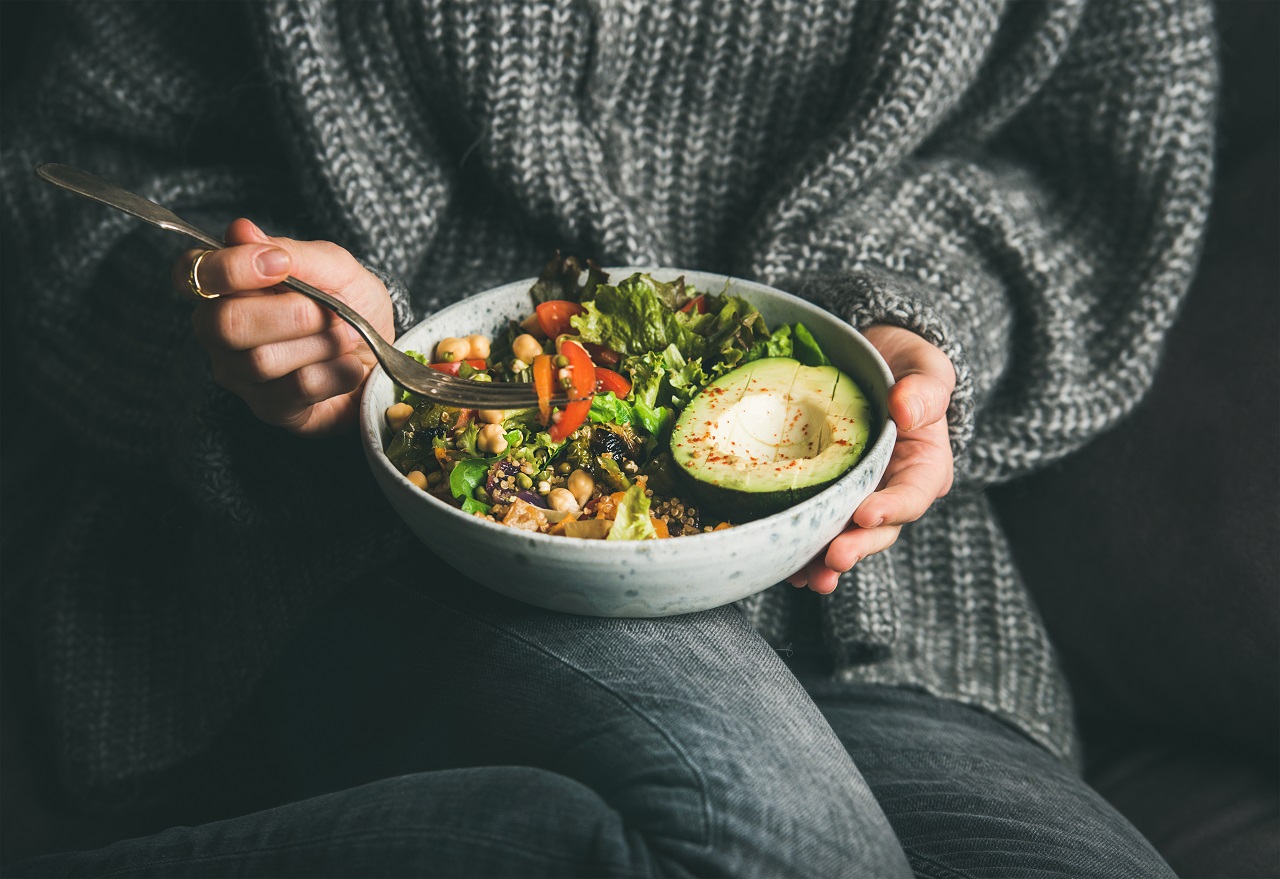 MEASUREABLE & BEST-IN-CLASS
PRODUCE, AS SPECIFIED, FROM THE FARM TO YOUR CUSTOMERS' PLATE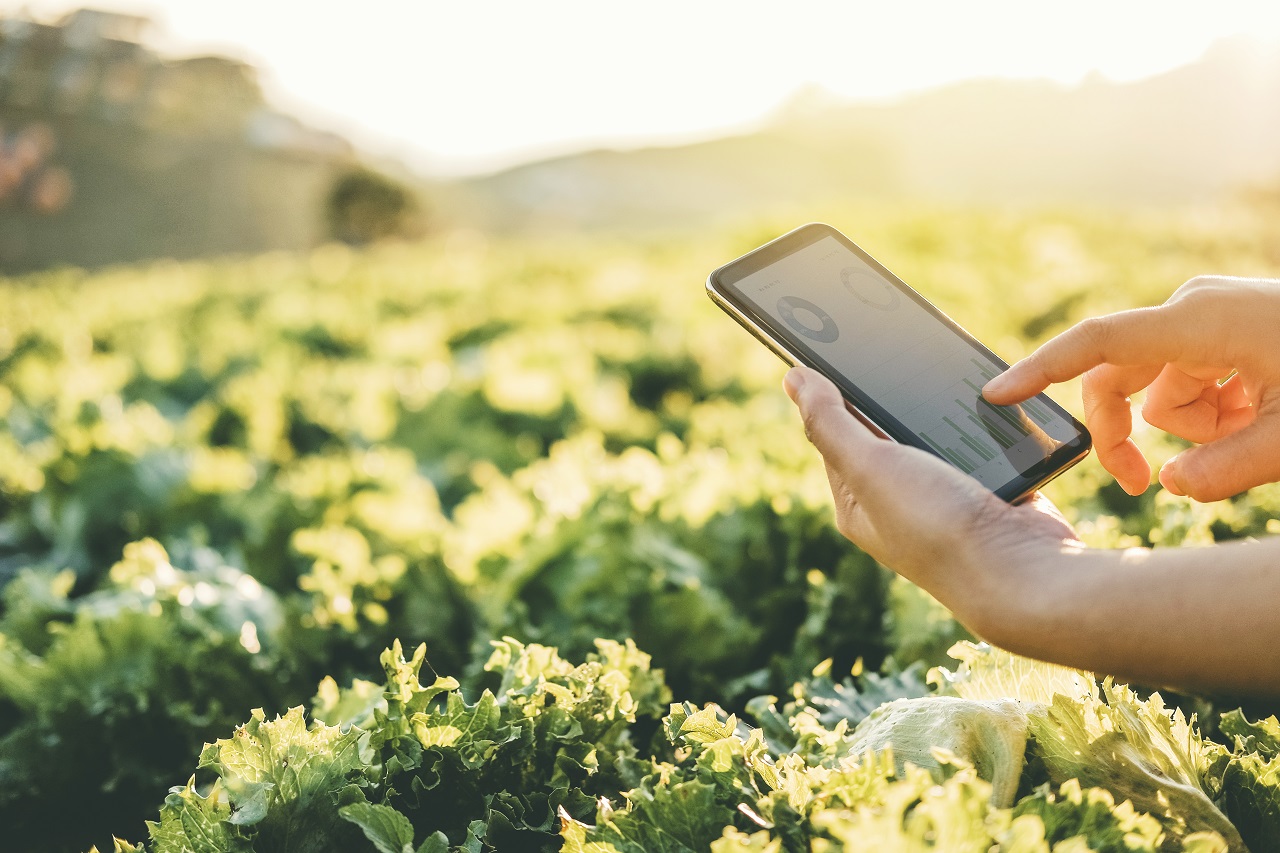 TAKING DISPARATE INFORMATION TO MEASURABLE IMPROVEMENT
MAKING OUR FUTURE TODAY'S CAUSE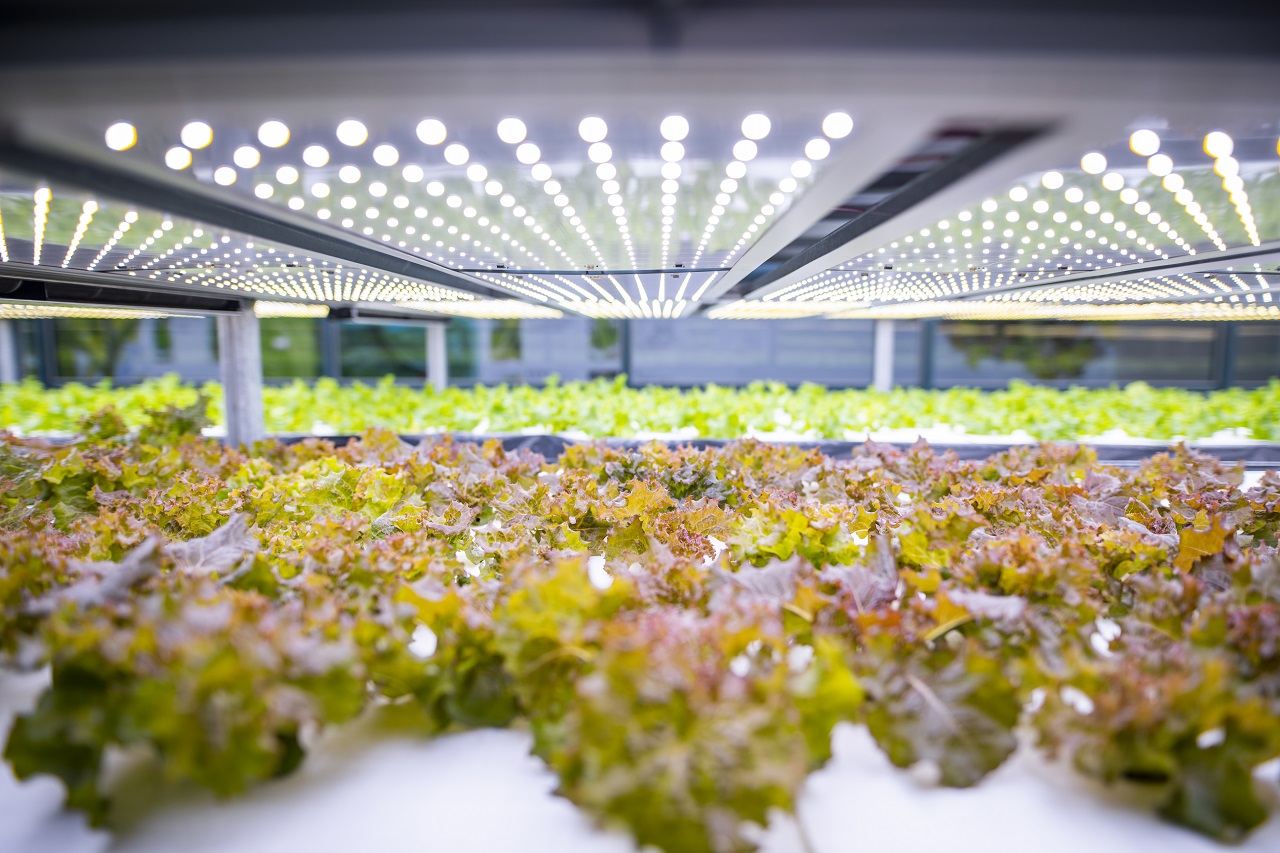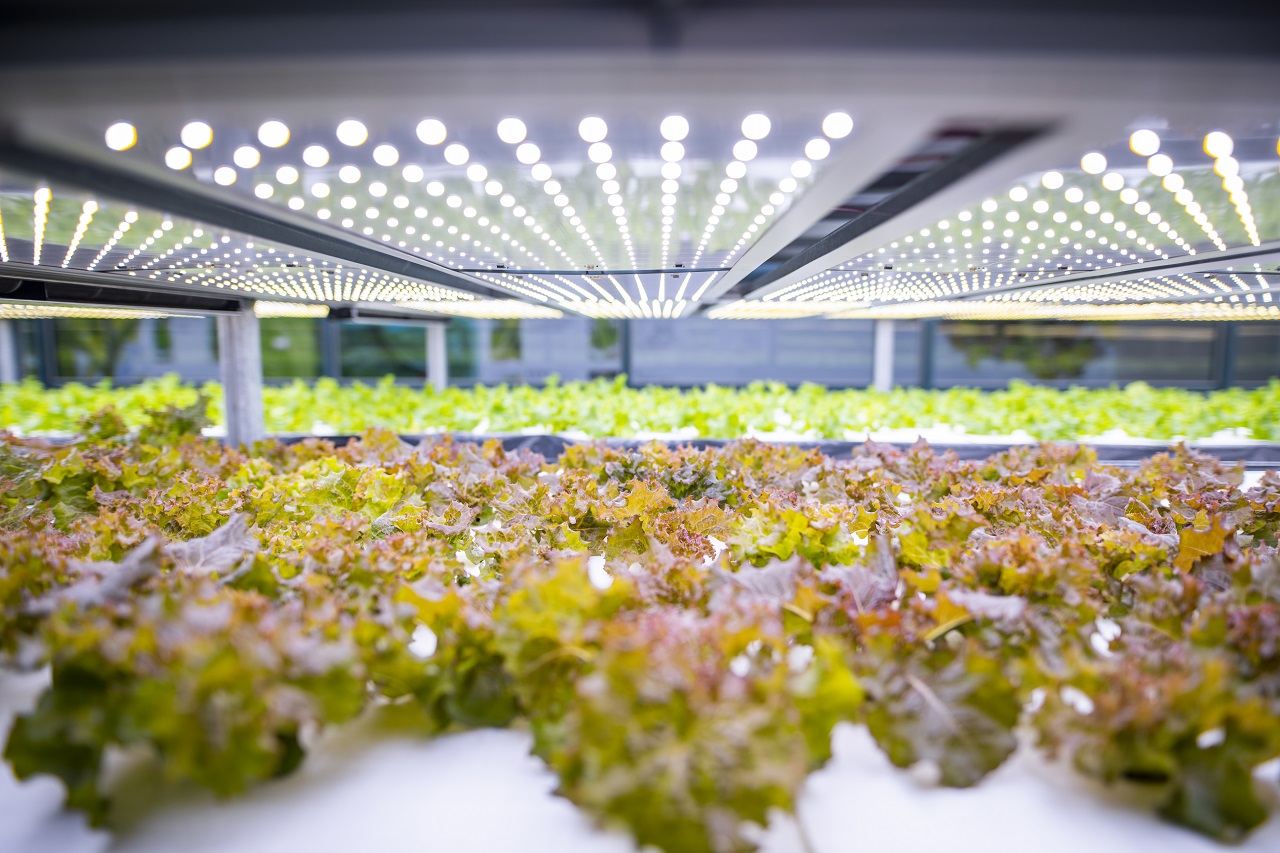 MAKING OUR FUTURE TODAY'S CAUSE
Independent & Transparent
no rebates
· 

no brokerage fees

· 

no hidden costs

HEADQUARTERS
660 LaSalle Place
Suite 1A
Highland Park, IL 60035

WEST COAST
2 Chambers Lane
Suite 8
Carmel Valley, CA 93924


Email
contact@danacosolutions.com