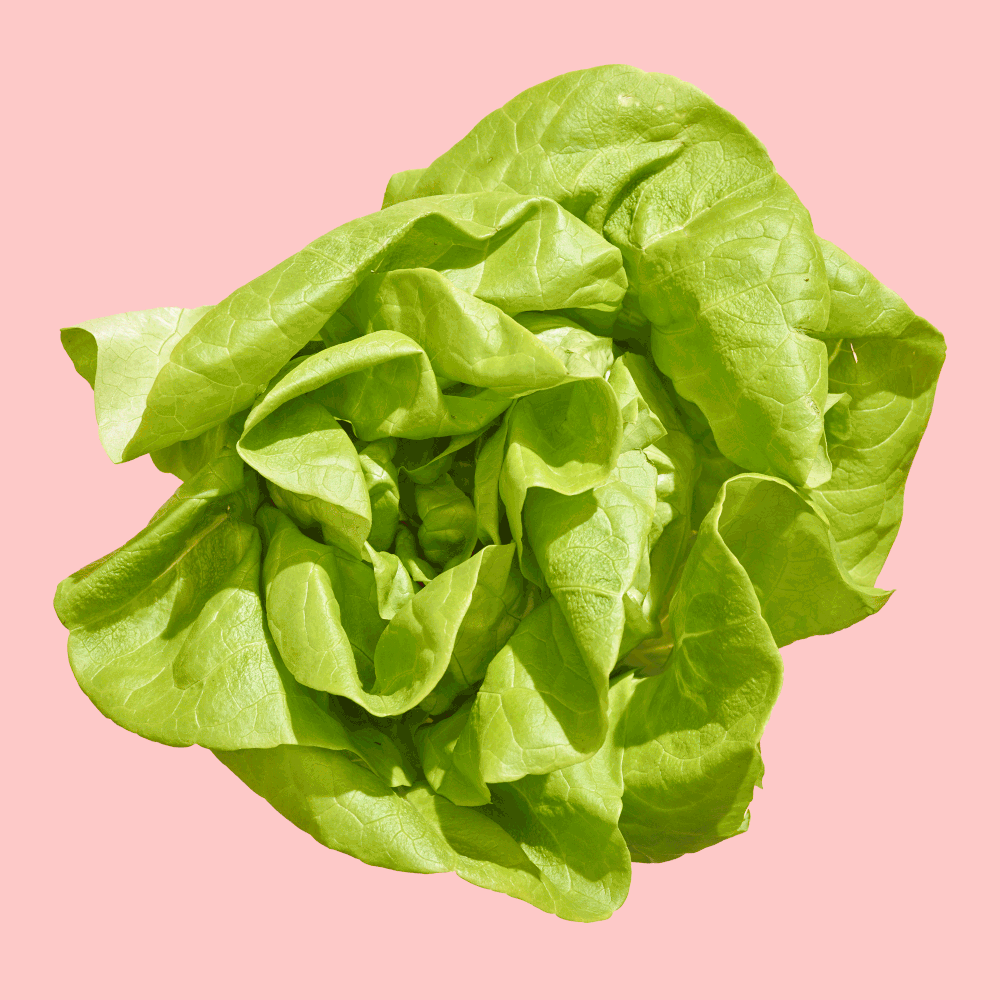 When you love what you do and have the right people to rely on, doing it well comes easy.
The fresh produce supply chain is complex and is never static. From the time a seed is planted, until the time your customers enjoy their meal, many things could happen that might affect the availability, quality and cost of fresh produce. No matter what the condition, a drought or a flood, a heat wave or a freeze, a food safety recall or a strike, Danaco's team of respected produce professionals has seen it before and will work with you to improve and optimize your fresh produce supply chain. We spend the time up front to fully understand your company's objectives and culture so that we can deliver 'in-spec' quality, assured supply, cost savings and brand protection.
We work hard to understand your business and are committed to your success. It is our passion!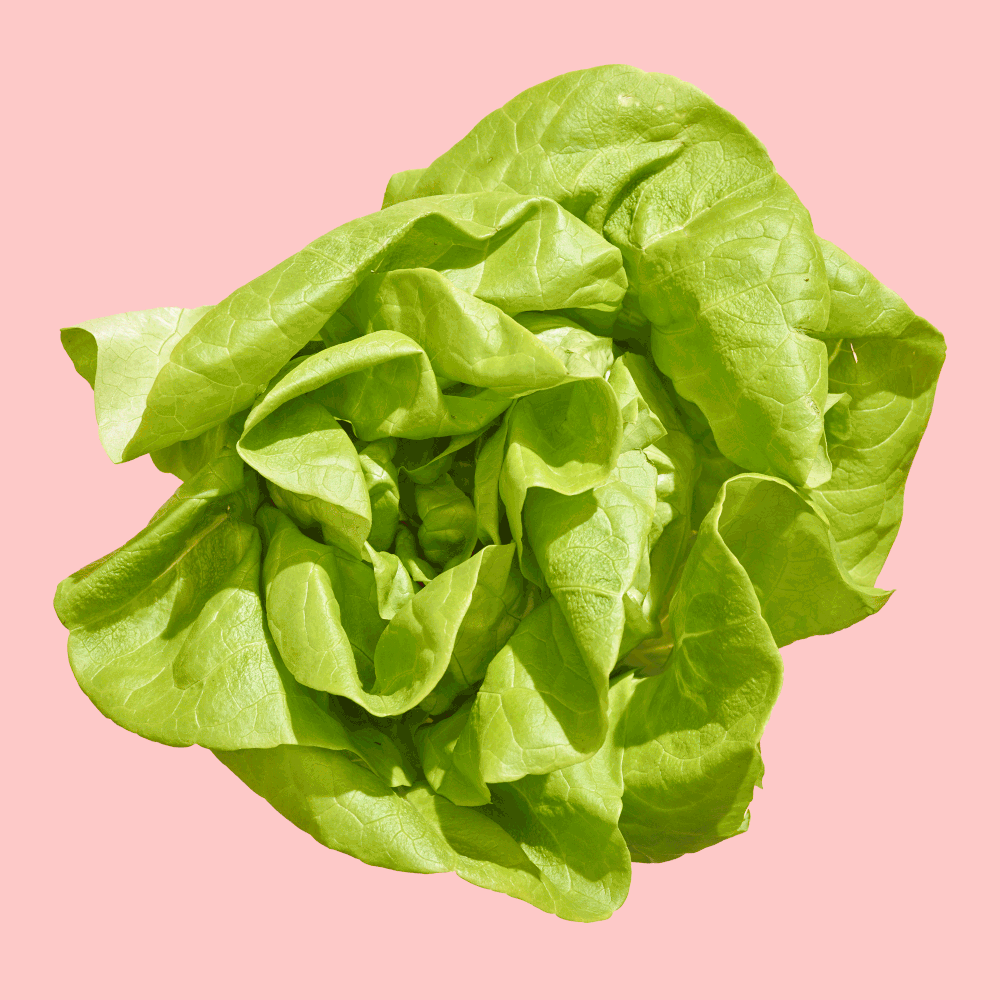 People Who Make it Happen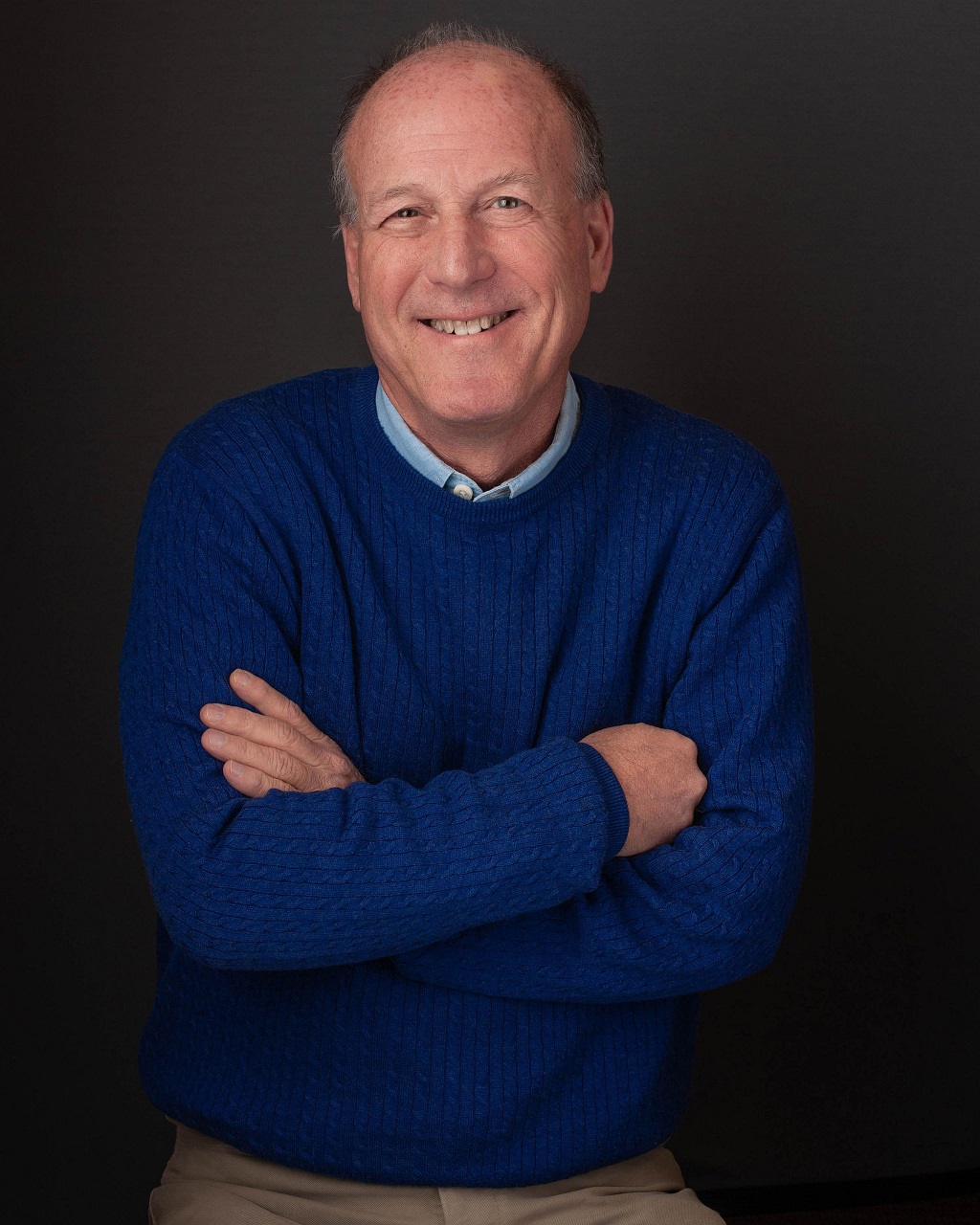 Jim Schallman
Founder & CEO
(847) 861-1226
Email
Jim's entire professional career has centered around finding solutions to difficult problems. Prior to founding Danaco in 2008, Jim spent 24 years growing his family's business into what became the largest and most respected regional processor of fresh cut produce in the United States. Jim's passion for the produce business and cross functional industry expertise has led Danaco in providing premium produce programs that are customized for a customer's specific needs. As a member of the United Fresh Board of Directors, Jim also provides leadership to the fresh produce industry at large and in support of the food-service segment.
In his spare time, you can find Jim with his family up at his cottage on the lake.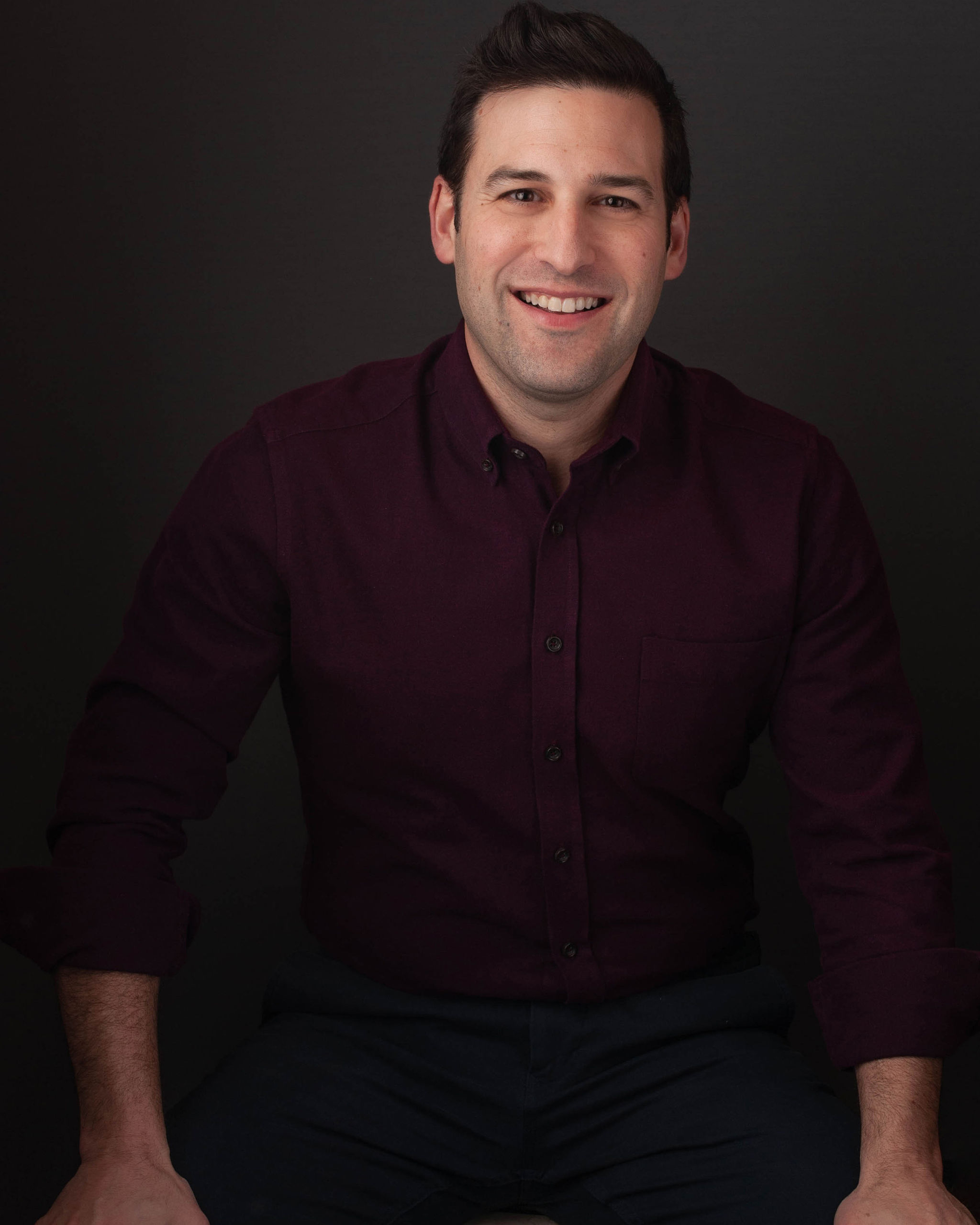 MICHAEL SCHALLMAN
CPA
CFO, CIO
(847) 861-1230
Email
Over the last 15 years, Michael has worked with clients of all sizes & stature to optimize efficiency and advance technologically. A CPA by trade, Michael manages the day-to-day operations at Danaco which includes internal finances and the infrastructure for our technology services. Michael excels at creating and implementing customized, unique and  "outside of the box" ideas that solve complex problems for Danaco's clients. With an appetite for expedited accuracy, you can be assured that the results will have exceeded expectations each and every time.
Away from the office, you can find Michael and his wife chasing their two children around the neighborhood or on campus for kickoff in the fall.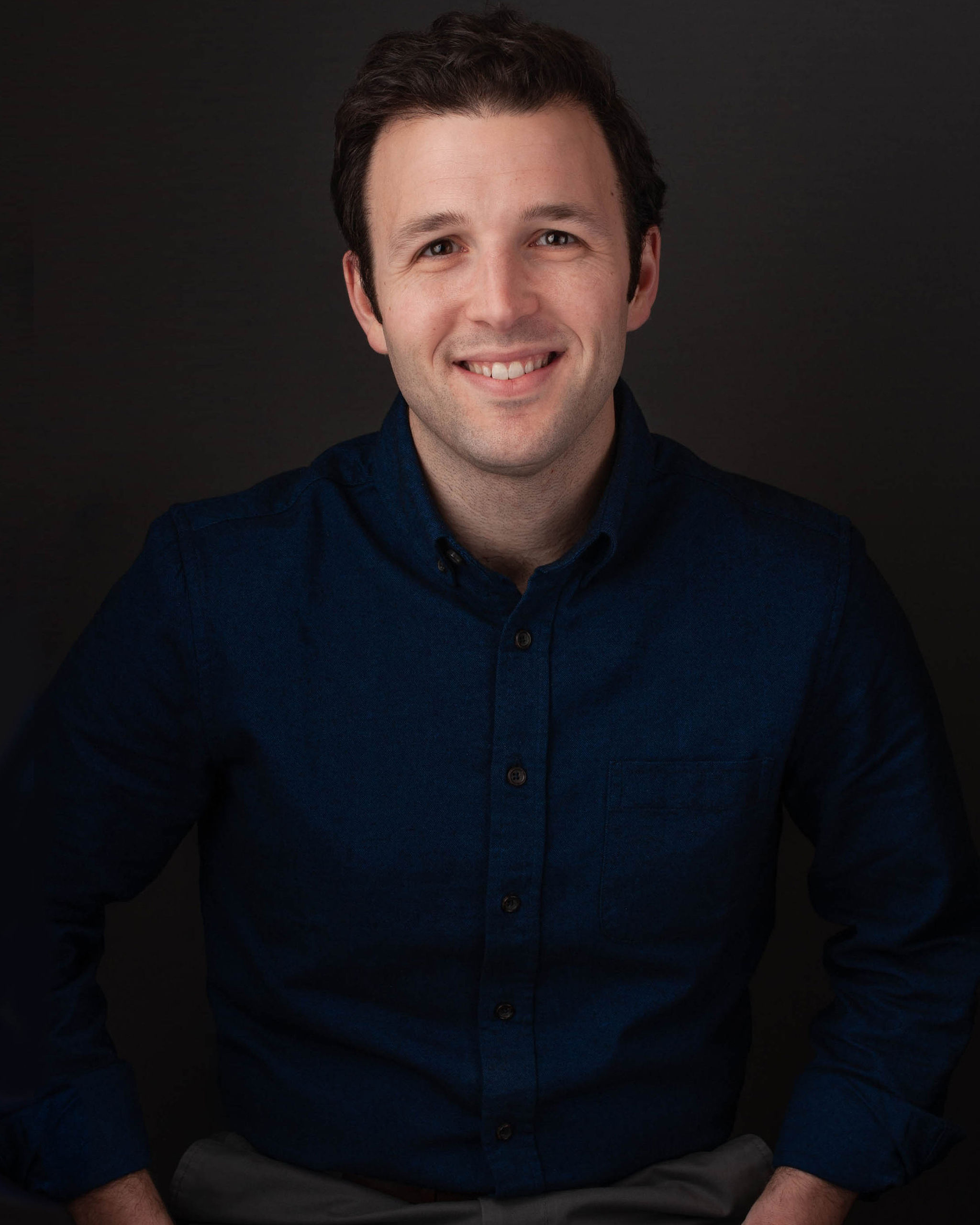 Jon Schallman
Sr. Director, Supply & Procurement
(847) 861-1225
Email
With over a decade of experience in supply chain operations, Jon has worked side by side with some of the largest organizations in the country to develop unique solutions tailored for challenging programs. Never standing still, Jon works tirelessly for every client to ensure their products move with as little friction as possible for a fair, competitive, and predictable cost. Prior to joining Danaco, Jon managed enterprise operations for one of the largest freight brokerages in the U.S. ensuring his clients' products always arrived on-time.
Jon enjoys spending his spare time BBQ'ing (not grilling) in the backyard with his wife & newborn daughter.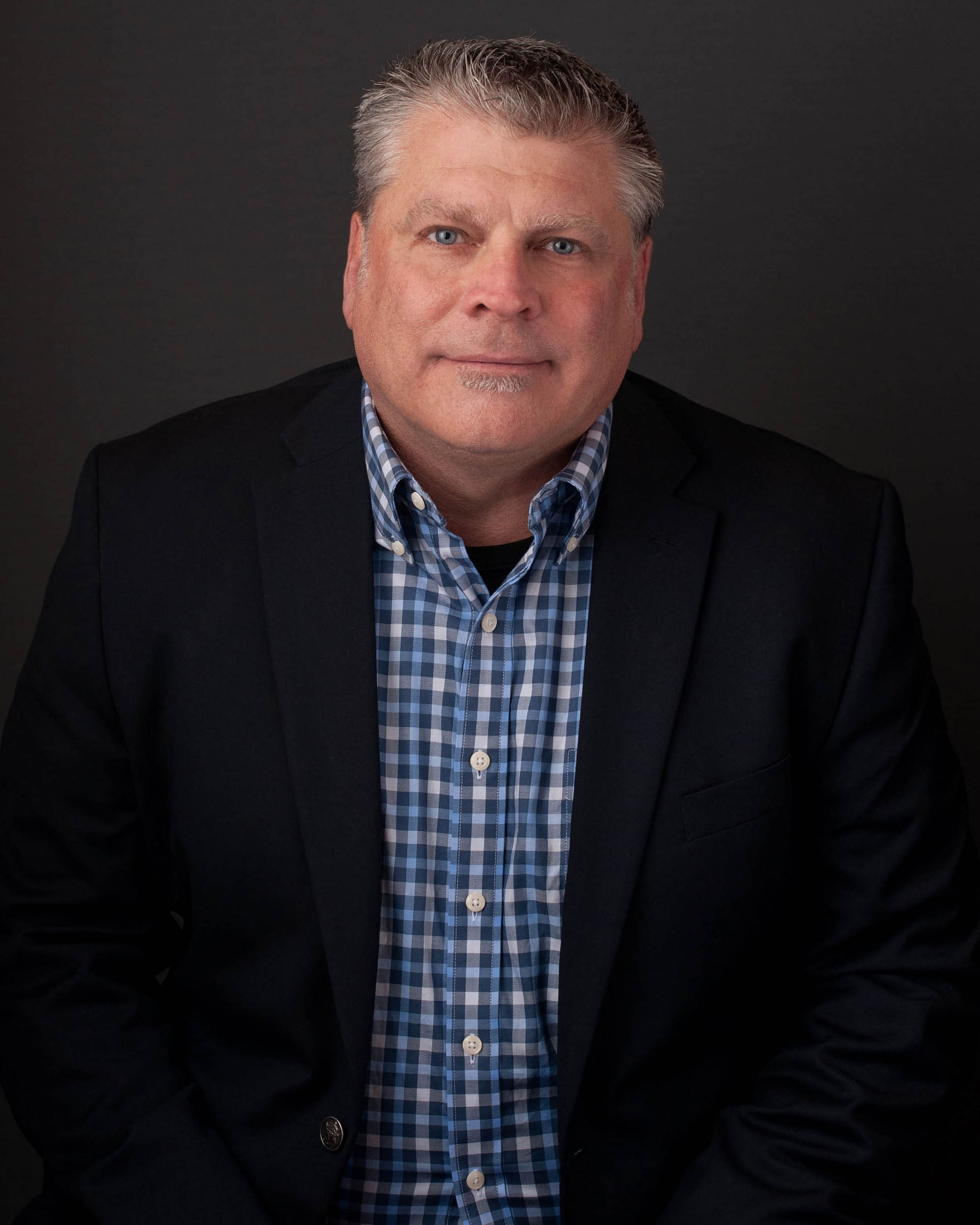 JEB JOHNSON
PCQI
QA & Food Safety Manager
(847) 861-1201
Email
Starting out in sales in the early 90's, and then moving into quality and food safety eighteen years ago, Jeb has nearly three decades of fresh produce experience. Working directly with growers and suppliers at both the farm and packing level is where Jeb spends most of his time; assessing food safety programs and quality, he literally has his "boots on the ground". Developing close relationships throughout the supply chain over the years and keeping his eye on trends gives Jeb a unique understanding of the industry as a whole.
When he is not walking the fields, Jeb can be found camping in the rough with his family and hound, boating, or just relaxing on the Carmel River behind his home.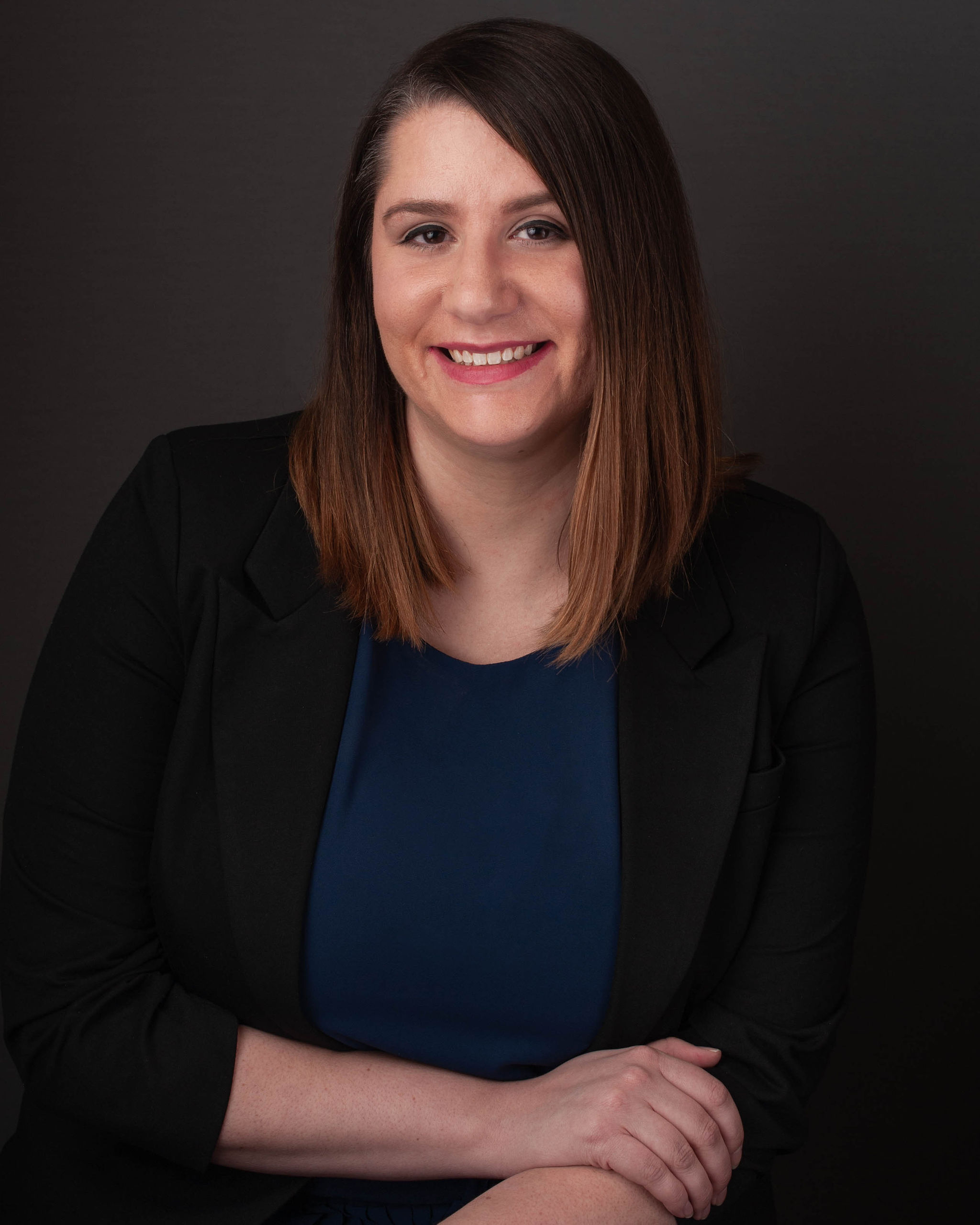 JESSICA PAGE
Quality & Sustainability Manager
(847) 861-1233
Email
After receiving her Bachelor's Degree, Jessica moved from her hometown in Arizona to the big city of Chicago. Eager to begin her career, Jessica has had the opportunity to apply her expertise in sustainability, corporate responsibility, and food quality. Jessica has contributed to the growth and development of Danaco's Food Safety & Quality department, while providing critical function to the supply and procurement of product to our customers. Working jointly with Danaco's supplier partners, Jessica created a division of Danaco dedicated to resource sustainability.
During her time off, Jessica enjoys trying new restaurants with her husband, and hiking with her dog, Goose.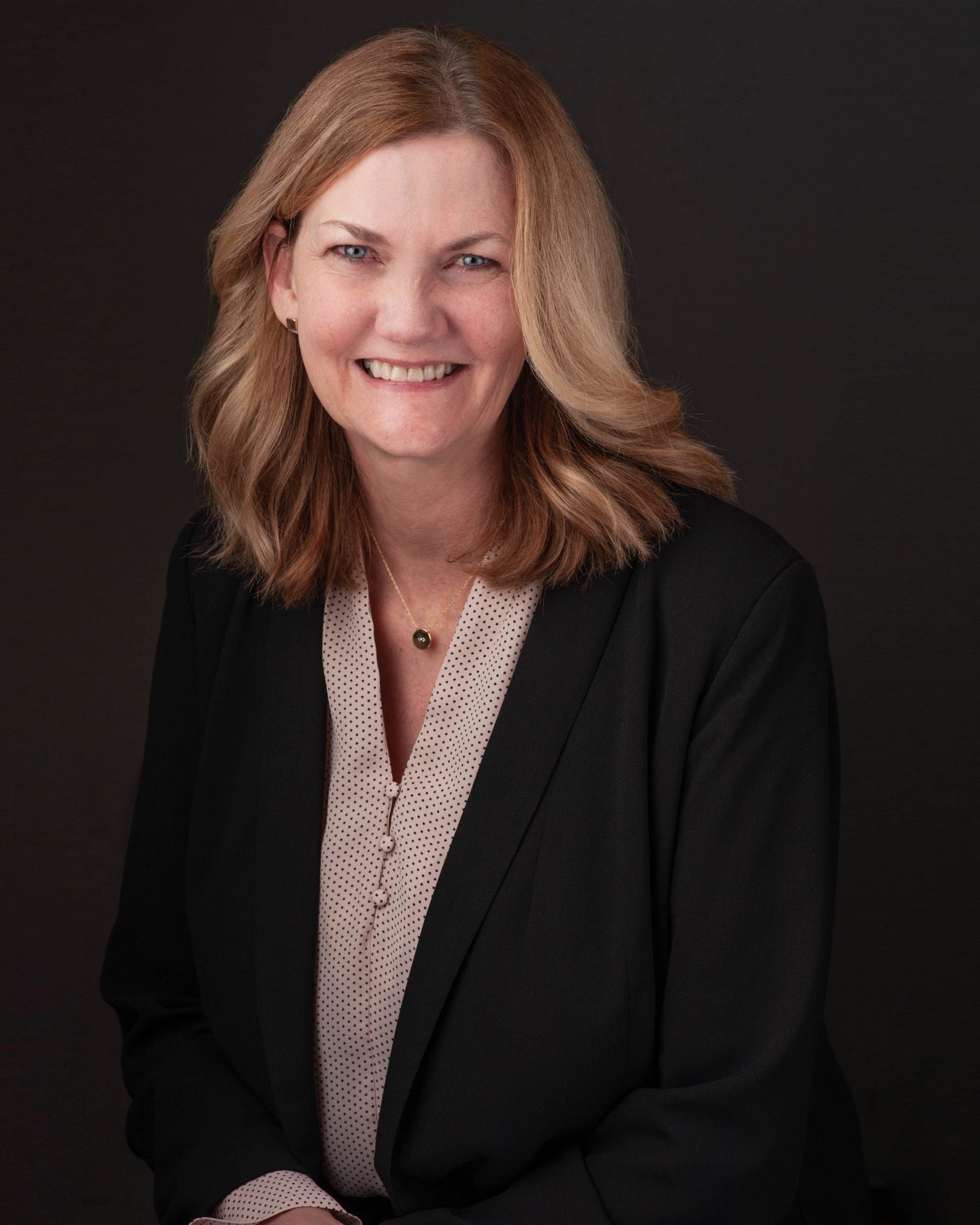 SUE LAFF
Supply Chain Specialist
(847) 861-1221
Email
Sue's areas of concentration include supply management and analysis along with operational best practices. Over her 20 year career, she has worked in a broad range of industry segments, having specialized in logistics and supply chain, process improvement, industry benchmarking, and cost reduction. Having grown up on a farm and being committed to a healthy lifestyle, Sue has a passion for the fresh food sector.
In her free time, you can find her creating garden fresh recipes, taking long hikes with her pups, or relaxing with her family at the lake.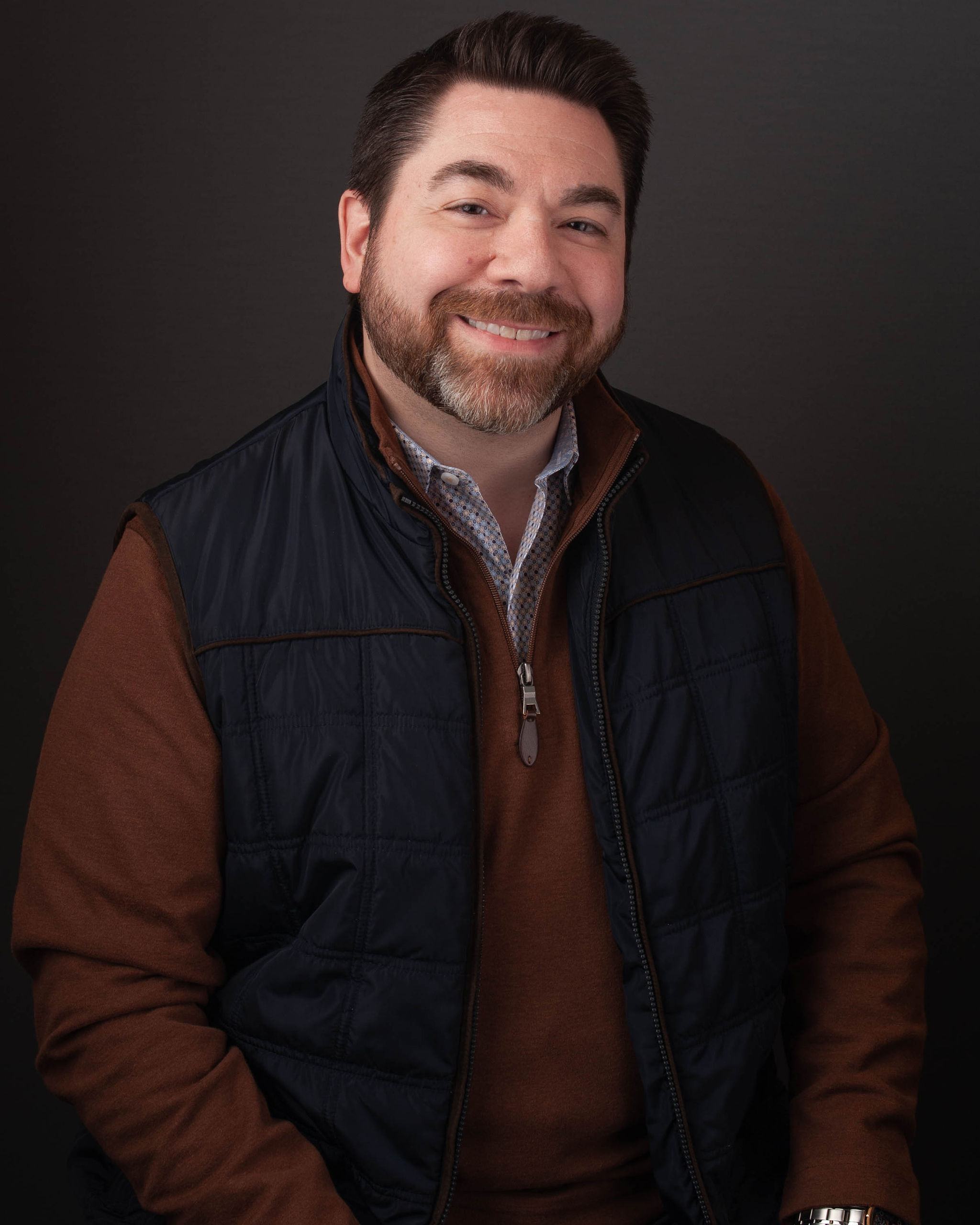 JEFF PRIEBE 
M.S.,CP-FS, PCQI
Sr. Director, QA & Food Safety
(847) 861-1237
Email
Since his first job in a pasta factory at 14, Jeff's career path was set. Now, with more than 30 years in the food industry, 15 dedicated to fresh produce, his passion for food still drives him every day. Jeff is very customer focused, and a risk-based problem solver. With a Master's degree in Food Safety and expertise in Food Science, Quality Assurance, and Sensory, Jeff leads Danaco's FS&Q team. As an active member of The Food Safety & Technology Council of United Fresh, Jeff shares his knowledge and passion with the fresh produce industry.
When not thinking of food safety, you can find Jeff enjoying a hockey game with friends or traveling and spending time with his wife.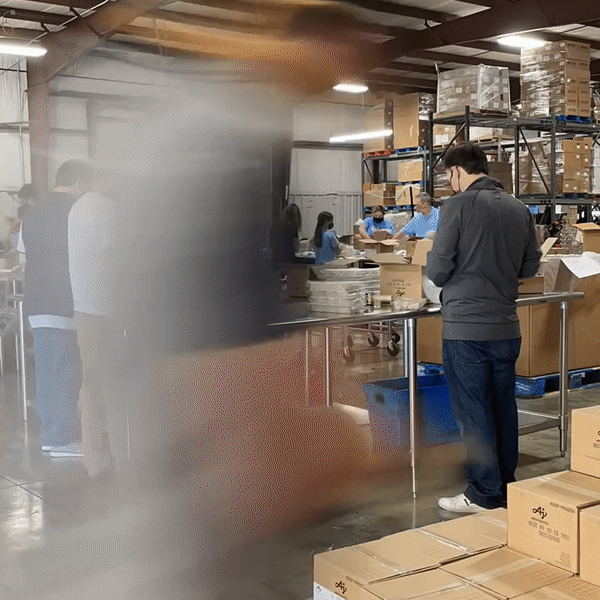 Danaco Does launched in spring 2018 as an initiative to engage with the local community and give back. As a member of the food industry, Danaco Does focuses on community needs centered around food. From canned food drives to packing meals for third world countries, feeding those in need is the forefront of Danaco Does. Additionally, Danaco Does has supported local service projects including the 'Angel Tree' initiative over the holidays and participating in the MLK Day of Service in January.
From supporting our local healthcare workers to packing food for the hungry and even purchasing holiday gifts for under-privileged youth; that's just what Danaco Does.